11 COMFORT FOOD RECIPES THAT WILL MAKE YOU FEEL BETTER
So I've created a list of some amazing quick and easy comfort food recipes that will have you feeling better and full. Check them out and let me know what you think.
Chicken Rigatoni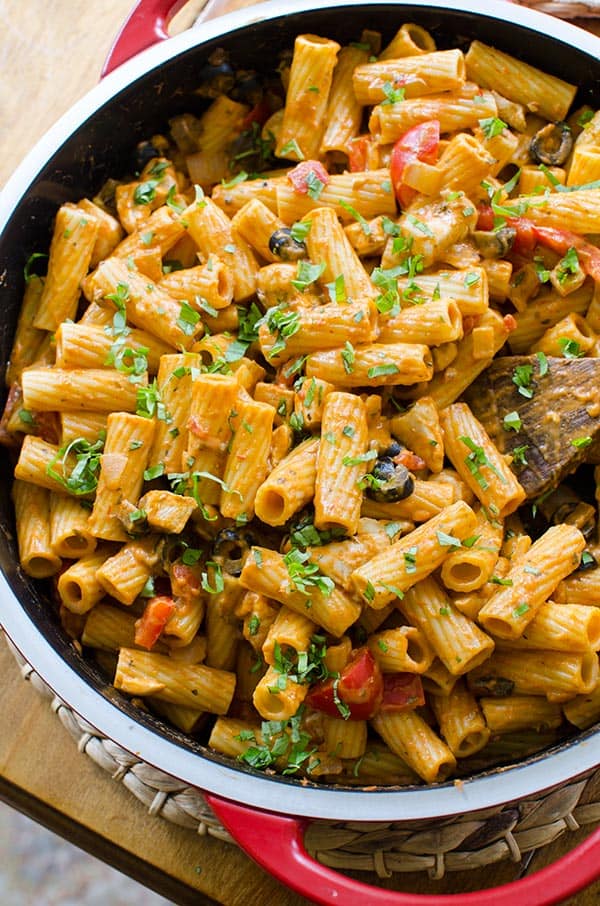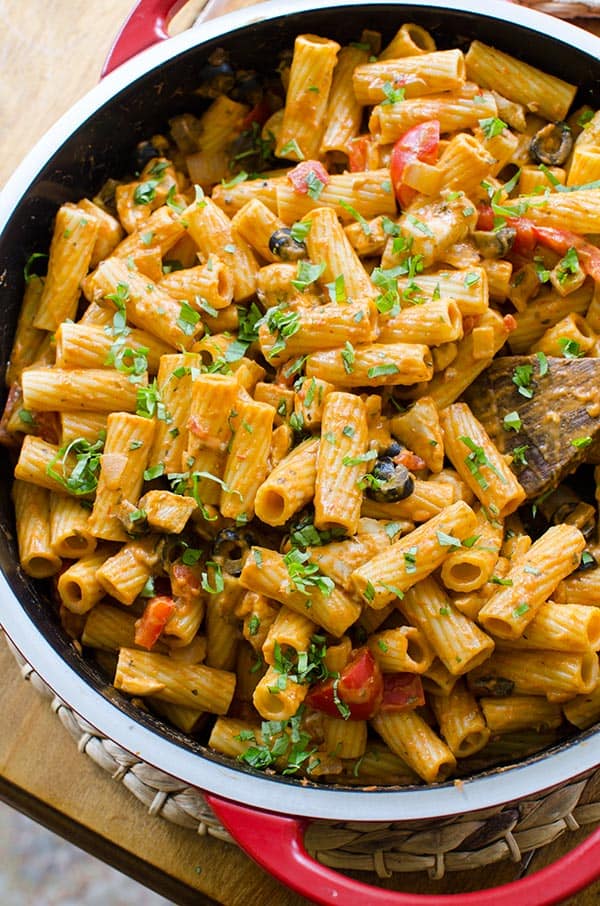 Found from Living Lou
The real secret to this chicken rigatoni recipe is in the sauce. The sour cream in this recipe gives the sauce a creaminess and it's also a lot more budget-friendly than mascarpone.