5. Chicken Stew and Appam
This stunning dish comes straight from the hidden treasures of God's own country, Kerala. Chicken stew is a popular dish there as a traditional Easter dish and specially among the Christian families for breakfast or brunch. Chunks of chicken bathed in a beautifully spiced and dreamy coconut gravy with soft-centered appams, a southern-style rice pancake.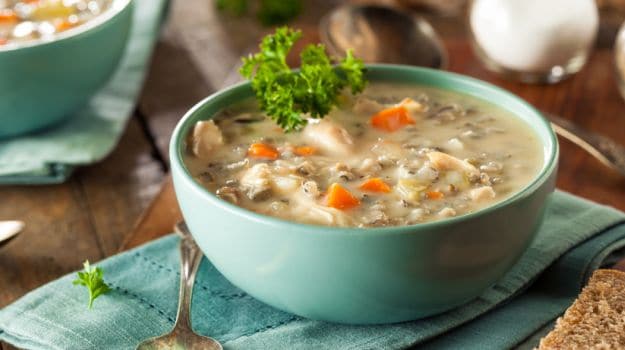 Chicken stew with Appam is said to be originally a British dish, which was later improvised by Malayalee chefs in Kerala by adding coconut milk and distinct spices.